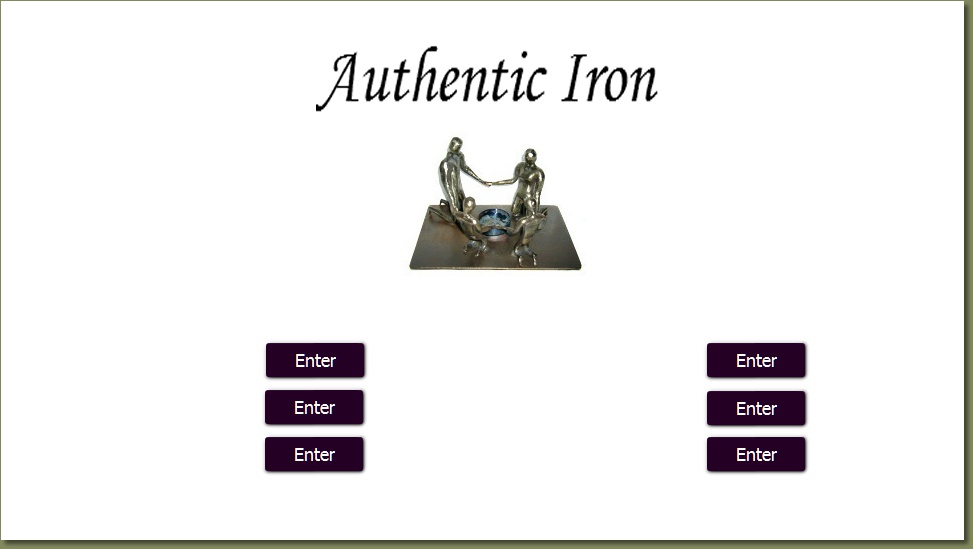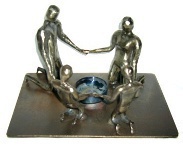 Copyright Authentic-Iron.com | All Rights Reserved.

Custom Built Iron Furnishings Since 1999

Daniel De Vries
PO Box 594
Ste. Rose du Lac, Manitoba R0L 1S0 Canada

Enter the Galleries below to view the various pieces of ironwork.

Railings & Gates

Tables & Chairs

Sculpture

Signs

Racks & Shelving

Lighting

To see a larger image while visiting the various galleries, please click on the picture you wish to view.